VI INFORMATIVE WORKSHOP IN GALICIA
Isla de San Simón • 5 – 10 June 2018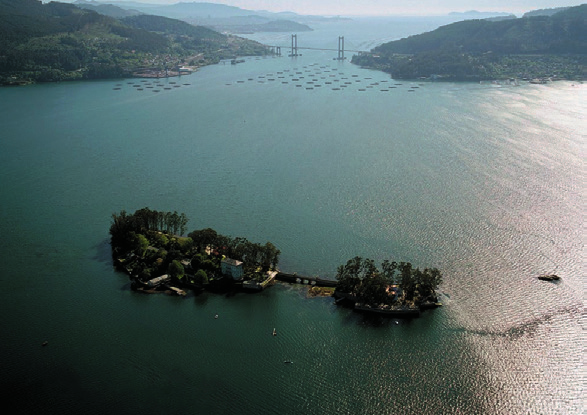 … LEARN, SHARE AND ENJOY
Isla de San Simón. A scenic and historic enclave of extraordinary beauty
WHAT WILL YOU FIND IN THIS WORKSHOP?
✔ Talks and discussions: description and properties of algae
✔ Boat trip to the algae harvesting area
✔ Get to know the native algae in their natural environment
✔ Visit the algae dryers to see the process
✔ Daily menu with sea vegetables
✔ Cookery workshops with sea vegetables
✔ Morning stretching in the open air and in the conference room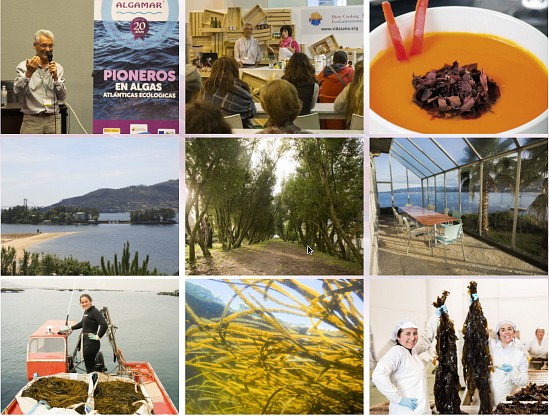 The whole of the island at your disposal: lovely walks, quiet corners, beautiful gardens and magnificent views in an unbeatable location
LIMITED PLACES
WHO WILL BE YOUR GUIDES IN THIS WORKSHOP?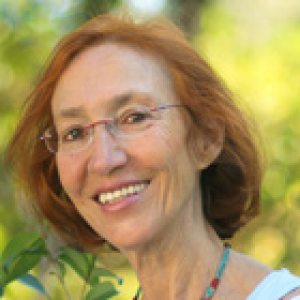 OLGA CUEVAS FERNÁNDEZ. PhD in Biochemistry, former director of the Roger de Llúria Health Professional Training School in Barcelona and author of several books on healthy eating. She will give the lecture "OSTEOPOROSIS IS NOT A QUESTION OF CALCIUM OR DAIRY. THE IMPORTANCE OF SEA VEGETABLES" and the cooking workshop "SEA VEGETABLES AS A MEDICINAL FOOD".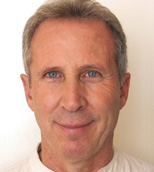 PEDRO RÓDENAS LÓPEZ. Graduate in Medicine. Co-founder of Integral magazine and the Integral Medical and Health Centre in Barcelona. Founder and president of the Naturopathic Doctors Section of the Official College of Physicians of Barcelona. Professor of the Master's Degree in Naturopathic Medicine at several Universities. Author of several books, one of them on sea vegetables. He will talk on "ALGAE, THE FOOD PYRAMID AND HEALTH".